Luxor Fino
Brand: BC Garn
Stock: 659
Ready for dispatch; delivery usually takes 2 - 4 working days
Additional images
Product Information
Material: 100% cotton (mercerised)
Yardage: 210m/50g
Needle: 2-3 mm
Gauge: 24 = 10 cm
Material Consumption for women's jumper size M: 450g
Maschinenwaschbar (der Glanz geht dabei allerdings mit der Zeit etwas verloren)
Store-Finder
Here you can actually touch the yarns!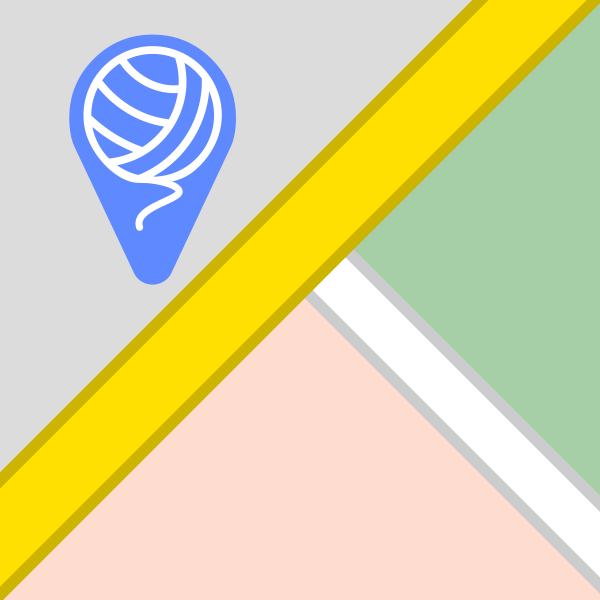 Shiny brilliant colors and a beautiful twist make this mercerised cotton a real summer classic. The cotton is from the good old cotton country USA.

Mercerising cotton serves to make the cotton more stable and more shiny and is only applied to the highest quality cotton.